Bruce D. Henning, CFP®, ChFC®,CLU®
Bruce has faithfully served professionals, physicians, and business owners' financial needs for nearly 35 years. He treats every client with respect and candor as they work together to accomplish goals and address concerns for the future. As a certified financial planner™ professional, he follows a six-step planning process to create a financial plan designed to achieve a client's stated objectives.
Bruce attended the University of North Carolina at Chapel Hill. Prior to joining Forth Financial Group, he served clients at both large and small firms, including Professional Planning Group and USI Consulting Group, Inc. In addition to his CFP® certification, Bruce is also a Chartered Financial Consultant® (ChFC) and Chartered Life Underwriter® (CLU).
Bruce's specialties are retirement plans and cash balance plans. He is a sought after lecturer and speaker in these areas and has been quoted in multiple industry publications, including "PlanSponsor" and "PlanAdvisor" magazines. Outside of the office, Bruce enjoys spending time with his wife, Judy, and three children, Sarah, Davis, and Michael. His hobbies include baseball, football, basketball, and cycling. His favorite book is the Bible.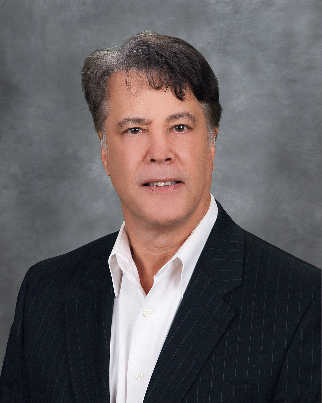 Steven C. Sovde, CFS
Steven Sovde is a financial advisor in the Charlotte area and has been focused on helping investors since August 1998. He specializes in serving retirees, and those about to retire, who want to protect their assets and insure that their nest egg lasts for their lifetime. Mr. Sovde has assisted many families to wisely invest their assets and help them make smart choices about their money. Additionally, he has helped professionals and business owners to save on taxes and increase their retirement savings in a tax efficient way, thus increasing their retirement income.
Steven is an investment advisor representative (through Cambridge Investment Research Advisors, Inc.). He is also a registered representative (through Cambridge Investment Research, Inc.) which required him to pass comprehensive exams to insure his proficiency in financial planning. He lives with his family in the SouthPark area of Charlotte.
Steven previously worked with a consulting business as an evaluator of small to medium-sized businesses, reviewing their business data and financials to establish their valuation for sale. Steven founded his investing and financial planning business with the dual goals of providing added value to his clients' financial positions and to educate them so they can make smart choices about their money.
Steven is excellent at listening to and empathizing with what's important to his clients, understanding the gap between their current financial situation and their ultimate financial goals. He then develops a strategy to help his clients align their current financial choices with their long-term goals to help them fulfill their financial dreams.
Designations and Associations
Certified Fund Specialist
Business Network International Leadership Training
Founding President of SouthPark Business Network International
Volunteer at Carolina Medical Children's Hospital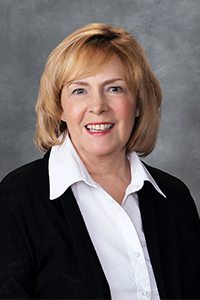 Zaneta "Z" Latta – Vice President of Operations
Z joined Forth Financial in 2004 after teaching public school for over 14 years. Her experience helped us provide a more holistic, educational approach to financial planning and investment management. Z's job duties include operations management and assisting with investments and insurance.
Z graduated from University of North Carolina – Chapel Hill and has a FINRA Series 6 license.
Z and her husband, Dan, are the proud parents of Megan and Zach. She enjoys reading, cooking, and going to the beach with her family. She supports the Tar Heels and can't wait for basketball season to start each year.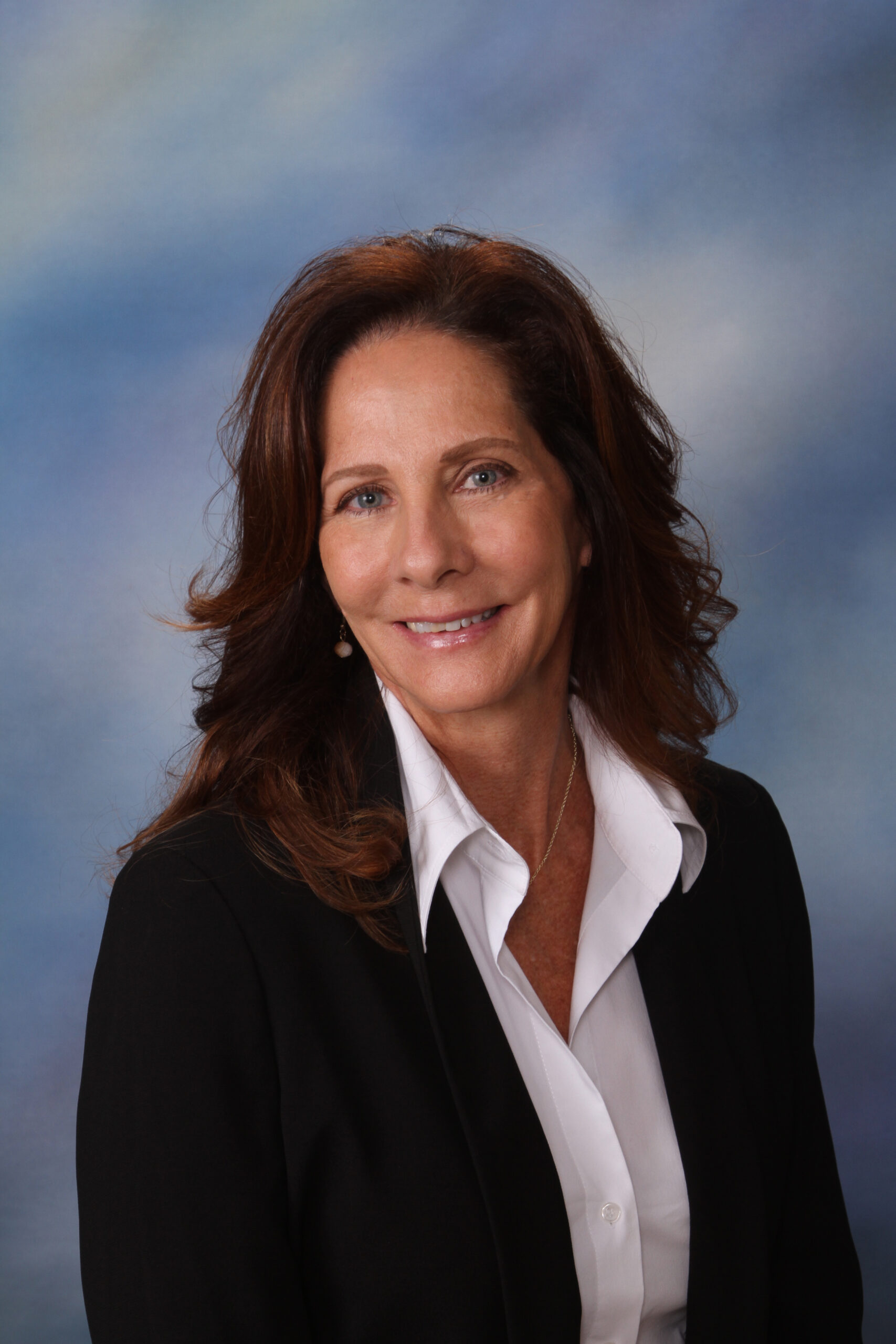 Angelina "Nina" Hoag – Executive Administrator
Nina joined Forth Financial Group in 2018 with 25 years of experience in back-office operations within the health and financial service fields. Nina provides support for Forth Financial Group Advisors in a variety of functions important to their success in meeting the needs of our clients. Nina is compassionate in her approach to our clients and always there to assist with a warm and friendly demeanor.
Nina and her high school sweetheart, Randy, have been married 40 years. They cherish the time with their 3 children, Matthew, Jocelyn and Curtis, 7 beautiful grandchildren, and great friends. Nina loves going to the beach, Hallmark Movies, Yoga, singing and reading books, including her Bible.